Inspirational publishing made easy.
We partner with others in God-honoring endeavors through the written and spoken word.
We offer a large selection of services to help you and your project be as successful as possible. Check out our service list below to get started!
Project Development Services
Spoken-word, audio project services
Turn-key projects—concept to shelf
Echo Creative Media is dedicated to only working on projects that are God honoring and life affirming. When you partner with our company, you're also partnering with a team of Christ followers who are passionate about helping people know God and making a positive impact on the world.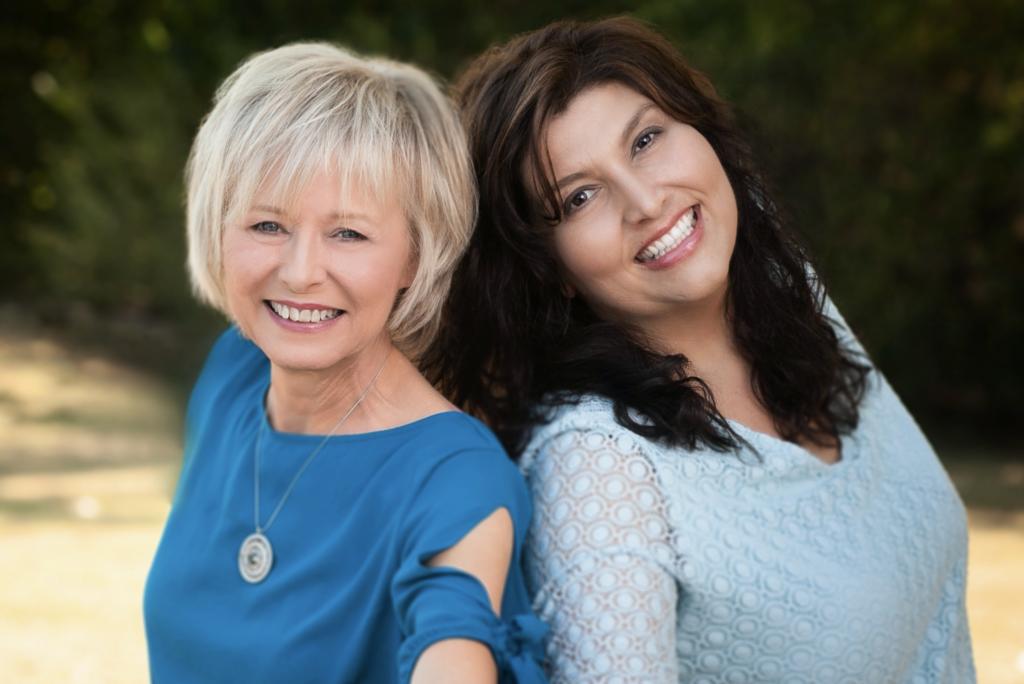 A Few of Our Past Projects